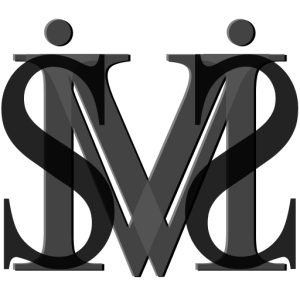 Stanchion Masters® is a crowd control equipment dealer of multiple brands of leading stanchions offering coast to coast sales of multiple name brand retractable stanchions, classic post and rope stanchions, custom built wooden stanchions, plastic stanchions and crowd control barriers for the organization and safety of people and directing pedestrian traffic at your establishment or event.. We also design and manufacturer our own rope posts and barriers. Stanchion Masters® specializes in manufacturing heavy duty indoor / outdoor stanchions while providing retractable stanchions and premium post and rope style stanchions to multiple industries.
We offer a wide range of products to meet the needs of businesses and organizations of all sizes. Our products are designed to keep people safe and orderly in a variety of settings, including:
Hotels: From the hotel lobby check-in to your heavily attended event rooms and wedding chapels, stanchions are an important tool and investment for the hospitality industry.
Retail stores: Stanchions can be used to create queues and control the flow of customers in retail stores.
Office buildings: Stanchions can be used to create secure areas and control access to office buildings.
Schools: Stanchions can be used to create safe zones and control the flow of students in schools.
Sports and entertainment venues: Stanchions can be used to create crowd control areas and control access to sports and entertainment venues.
We also offer medium duty, heavy duty and high end stanchions for upscale hotels and VIP events. Stanchion Masters® is a dealer of: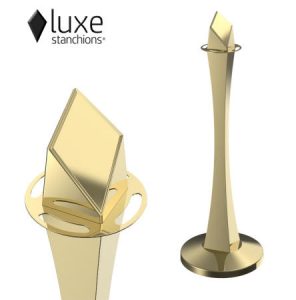 our own Stanchion Masters® brand
Luxe Luxury posts
Lavi Beltrac stanchions
Queue Solutions
Tensabarrier stanchions
Visiontron Retractabelt
VIP Crowd Control
Glaro
and other crowd control manufacturers products and equipment
Located in Las Vegas, we are an affordable crowd control equipment supplier delivering stanchions to Los Angeles, New York City, Hawaii, Canada and all points in between. We sell to individuals, party and event rental companies, hotels, resorts, commercial and industrial businesses, churches and schools.