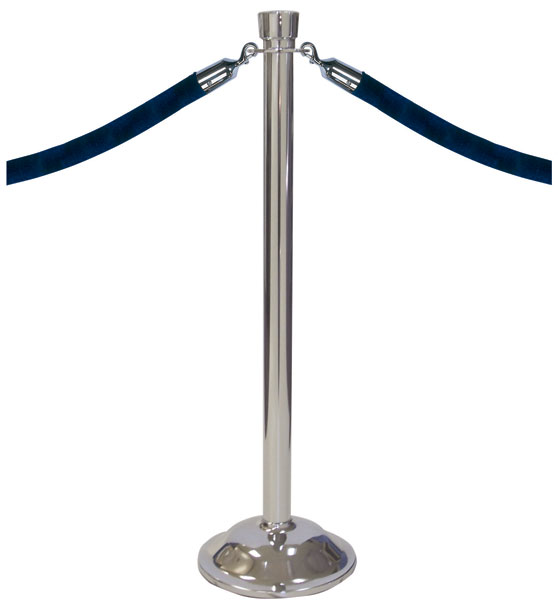 Listings of equipment and party rental companies that rent retractable, plastic, post and rope stanchions and crowd control equipment.
Stanchion Masters can supply your party rental or equipment rental business with an ample supply of retractable or post and rope stanchions. Stanchions are low maintenance, they are in demand and are an excellent source of rental income.
PARTY RENTAL COMPANIES can generate additional revenue by adding stanchions to their rental inventory.
EQUIPMENT RENTAL COMPANIES can invest in a low maintenance item that generates cash over and over again.